Alta Via 1 Central Self Guided 4-day Itinerary AV1-4C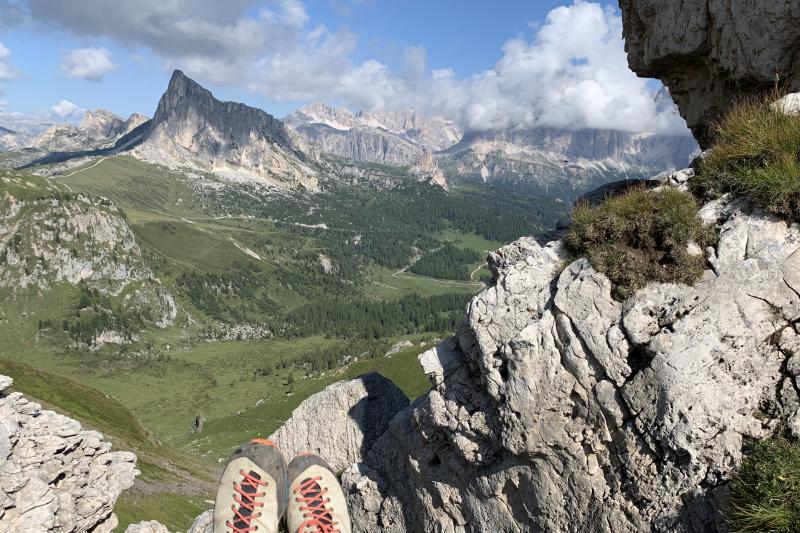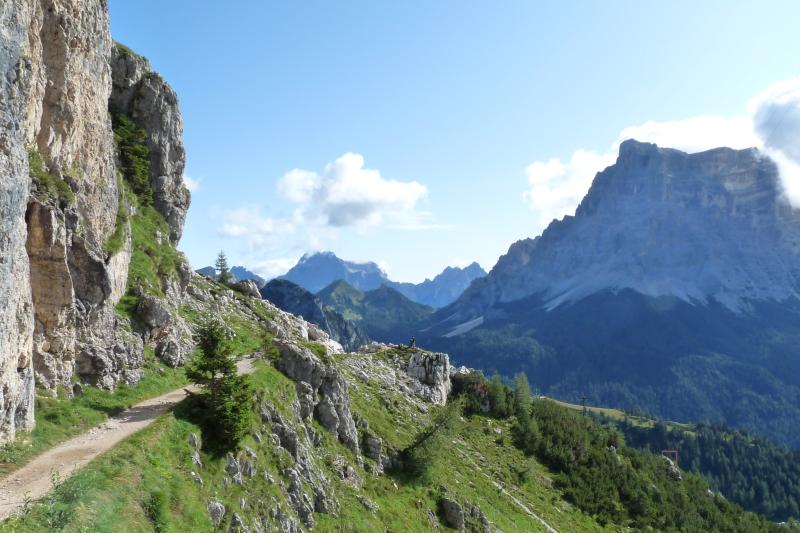 Highlights
GO

hike hut to hut across the Italian Dolomites, which are cherished for their unique beauty and war history

GO

back in time and immerse yourself in World War I history

GO

take alternate routings to enjoy comfortable trails that avoid exposure that is typical on trails throughout the Dolomites and the Alps
The Alta Via 1 is Italy's highlight long-distance hiking trail and leads awe-struck hikers through the Dolomites from north to south. This route is famous, and for very good reason. Along the way are a multitude of comfortable mountain huts. What makes this tour truly stand out is the World War I history, as it passes by former battlefields, fortification remnants, and other clues that this serene environment was not always so peaceful. We recommend

doing some reading on World War I history in the Dolomites

before the tour, to make it that much more interesting.

This 4-day tour covers the central section of the Alta Via 1, which we consider to be the most scenic. It begins at Passo Falzarego and ends at Passo Duran.

Alta Via 1 – 2023 Booking Update
Updated July 7th, 2023

Availability on this tour is extremely limited, and we recommend providing us with a flexible date range of at least 2 to 4 weeks.

We may close bookings for this tour for 2023 without advanced notice.


Bookings for summer 2024 are already open.

Length        4 days
Season        July through early-September

Airport       Airport: Venice, Italy
Physical Condition
Technical Difficulty
Read more about difficulty ratings
Responsible Travel Score:
11/15 Responsible Traveler
(detailed summary available in Tour Documents)
We accept bookings up to 21 days prior to the start date of the tour
Only 20% payment due at the time of booking!
These photos display the entire Alta Via 1, and not just the central section