Yard Sale - 20% off Tours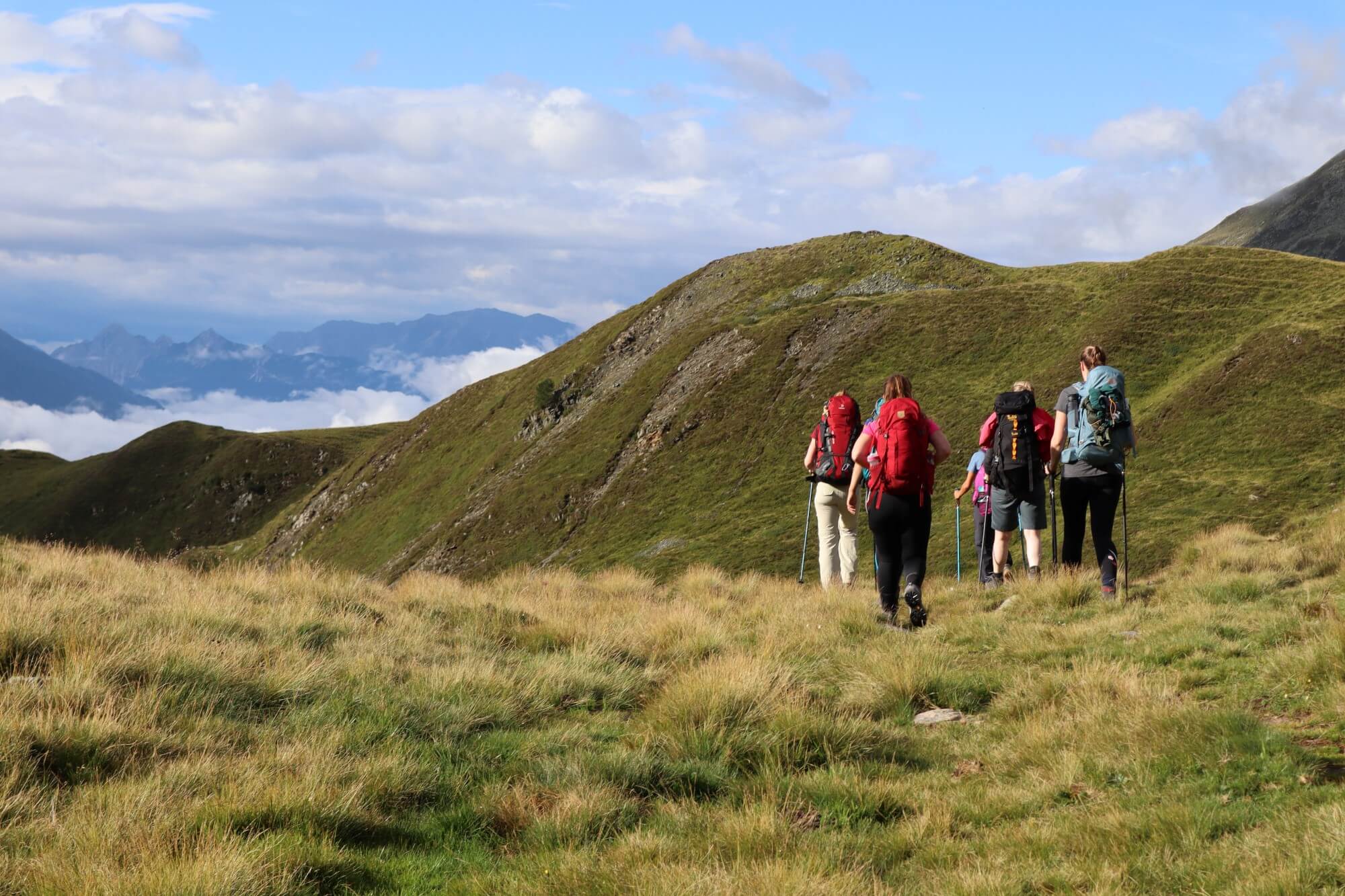 Claim a cancelled tour and get 20% off!
The tour needs to be taken AS IS and we do have a limited capacity and booking deadline. There will not be any itinerary adjustments.
June 28th - July 7th, 2023
2 guests
Classic Package
1,656€ per person
Optional Add-on: 8-times luggage transfer +300€
Notes about this itinerary:
This itinerary was set up to optimize private rooms and luggage transfer options. There is one accommodation that is not located on the trail, which requires a bus at the end of the day to reach and then a return bus to the trail the next morning. There are only two nights in dormitory rooms. There is only one night without luggage delivery if the luggage transfer option is booked.