Responsible Travel with Alpenventures UNGUIDED
We love our planet and the people in it, so it's important to us that our tours have a positive impact on both. ​
Human-powered adventure travel is already low-impact by design. At Alpenventures UNGUIDED, we have several initiatives to make your travel even more responsible.
Carbon Offsetting
We offset 1 metric ton of carbon for each customer.  ​
For each customer, we contribute 1 carbon credit (1 metric ton) toward distributing more efficient cookstoves in Rwanda, planting more trees or funding renewable energy products around the globe.
Responsible Travel Score
We use our Responsible Travel Scorecard to assess each of our tours and the responsible nature of the accommodation, transportation, and the impact on the local communities.
Voluntary Responsible Travel Pledge
We ask our customers to commit to adhering to standards during their tours that minimize impact on both the natural environment and the local communities.
Take the Voluntary Responsible Travel Pledge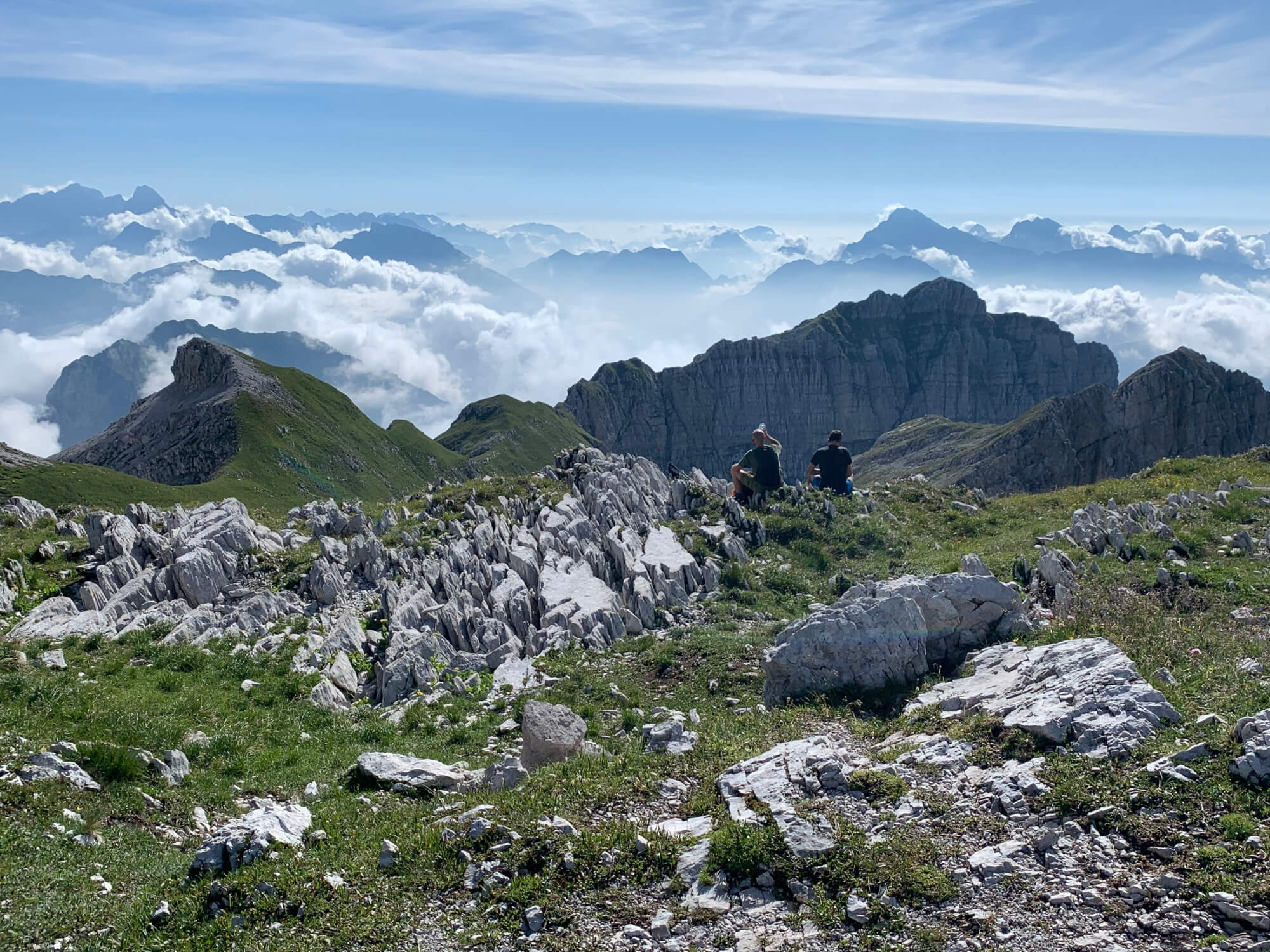 Sustainable by Design
We are a virtual company working digitally from home offices, reducing our overall footprint on the environment and consumption of space

We reduce our consumption of single-use plastic and we encourage our customers to take measures to do the same while traveling

We are paperless not only in the office, but provide our customers with an app and tour information that does not require any printing
Every one of us has to step up and do what you can according to what your resources are.
-Yvon Chouinard, founder of Patagonia